At The Marquee Hire Company we try to keep everything 'in house', this way we can assure the upkeep & quality of our equipment and be confident it is delivered on time and to a very high standard. In order to do this all service equipment is supplied by our sister company Solve – Event Solutions. Please take a look at the equipment we supply and if you have any questions please do not hesitate to contact me.
If you want to 'wow' your guests even when they're stepping out to use the toilet, then our luxury toilets really do this in style! Finished in real oak with white porcelain bowls these really are a touch of class! These units come fully supplied with all luxury toiletries. Please have a look at our virtual tour and see just how good these units are.
We use only the highest quality Humbaur refrigerated trailers so you can be assured that all the food and bubbly will stay well-chilled . These units have twin back doors and are walk in they also come with shelving to one side so there is plenty of storage space.
Please have a look at our pictures.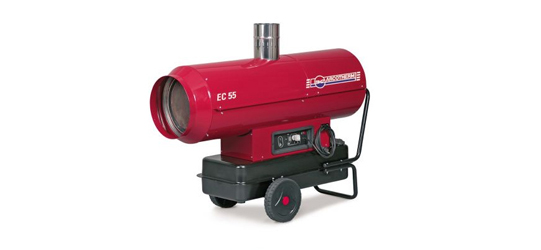 With the unpredictable weather in the UK, heaters at all times of the year are a good idea. You would not believe the amount of times that I have heard ' we won't need these in August' only to go back to take down and hear that some guests left early as they were cold! If there is heatwave on I will not charge for this. It is prudent to order one just in case though! These run for 8 hours and are supplied with a full tank of fuel.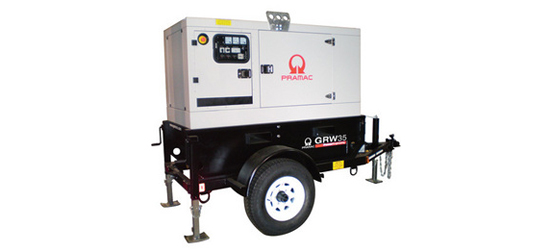 If there is not a power supply near to your event then a generator will be needed. These are supplied with 30m of armoured cable and a distribution board suitable for all Marquee needs. Our generators are super silenced 40kva units so will produce ample power for Weddings and small events. If more power is needed then we can supply more than one unit. These are supplied with full fuel tanks and have a run time of 18 to 20 hours so will cover most requirements. If longer run times are needed please let us know and refueling can be arranged.
All service equipment will incur a delivery charge.
To find out more about Marquees